The #1 Residential Moving Company In Tyler, TX
The stress-free professional movers and packers.
We've been in the moving business for awhile. Let us share a secret with you: absolutely everyone dreads moving. It's an incredibly stressful process--among the top 5 most stressful events in a person's life. It's a huge job and missing a single detail can cause delays in a situation where delays cost money.

To get the job done right, you'll need help--and we're not talking about your flaky friend, Todd. Elite Moving of Tyler, TX, can handle every aspect of your move, from packing to delivery. When you schedule with Elite Moving, you can leave one house in the morning and come home to another one in the evening. All you'll have to do is unpack.

It really can be that simple.
Request Quote
Our Products
Full Service Packing
Packing your belongings is one of the most time-consuming parts of a move, especially if you've lived in your home or apartment for years. It can be tempting to throw everything in a box just to get it done quickly. If you're dreading the packing process, Elite Moving can help. We offer full-service moves, including packing. We'll bring the boxes, we'll wrap the china and glassware, and we'll label everything.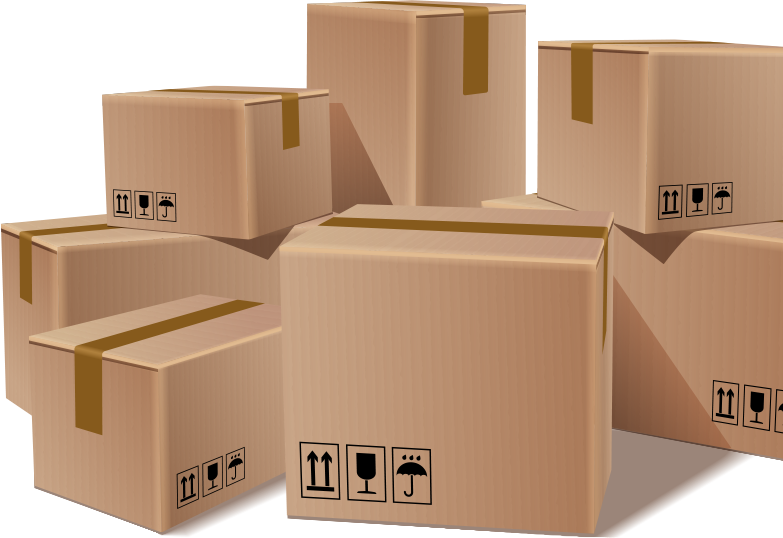 Elite Moving
Veteran owned moving & transportation company
Elite Moving is the #1 moving company in Tyler, TX for a reason: we provide effortless moving assistance with exceptional care, attention to detail, and a customer-first approach. This approach to moving is at the core of everything in our business and helps us with every job we complete.

We're dedicated to providing a seamless, stress-free move for each one of our customers, no matter the size of your home or apartment. Our employees are trained to conduct your move with military-style precision and professionalism, and this means that our moves are fast and your belongings are safe.
Request Quote
Customer Reviews
What they have to say
Elite is by far the best moving company I have ever used. These guys were so helpful and professional. I would and will highly recommend this company for anyone's move. The made my move so much easier!

Jennifer Bardwell


These guys were quick, polite and professional!! After almost 12 hours straight of moving, they still had positive attitudes and asked how they could continue to help even though their job was complete. Would recommend to anyone!!

Megan & Kim Olive & Home


Man what a great group of movers. I would suggest anyone need professional moving services to give these guys a call. Fast, friendly and reliable is just a few words to describe our experience with these guys. Highly recommend.

Scott Saulters


What a wonderful experience! I highly recommend Elite Moving. These young men were hard working and very professional. Everything was well packed and nothing broken. Elite Moving made our move stress free.

Rachel Dudley


These guys are hard working, honest and they care about their customers. I would not use anyone else and I highly recommend them for all of your moving needs. They get the job done right with a high level of professionalism.

John Brents


Easiest move I've ever had! Couldn't have asked for a better crew. Friendly, prompt, courteous, hard workers, and took excellent care of my stuff. Great communication and easy scheduling and payment. Definitely recommend!

Morgan Beckmon


I would recommend using Elite for any moving services, they helped me through the whole process. The Ladies came in and packed with me and made it fast and organized. Then the moving process with the guys was fast and efficient. Jakob and Tim were very easy to work with, they understood my needs and they crew was fun and energetic ???? I give this company 5 stars all the way around. They took care of my belongings and made the moving days fun and easy!

Penny Durrett

See All Reviews